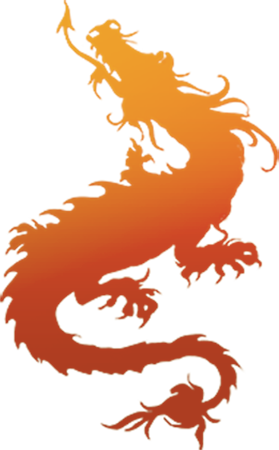 DISCLAIMER
The goal of homeopathy is to help people to heal themselves. The indicated homeopathic remedy stimulates the body's immune system to achieve a state of homeostasis. Homeopathy, by enhancing the body's own natural ability to heal, can therefore be said to address the person, not the disease.
Sonam Kushner CCH, is certified as a professional classical homeopath, and as such is not, and does not take the place of a medical doctor. She does not seek to diagnose, treat or prescribe, for illness, injury or disease. The changing of any medical prescriptions is a matter that remains between the client and their physician.
She advises that it is the responsibility of anyone using homeopathy to maintain ongoing relationships with their physicians, undergoing all necessary diagnostic tests and procedures. A correct diagnosis from a qualified physician is a vital and fundamental component in the quest for a truly healthy state.
Sonam Kushner does not participate in any insurance plans, and respectful of this, it is understood that clients are therefore personally responsible for all fees in connection with any services provided by her.
As a Professional Homeopath, Sonam Kushner works according to a strict code of ethics as set forth by the Council for Homeopathic Certification, thus honoring the confidentiality of all her clients.